Your pet has fresh water available at all times. Dogs are normally fed once a day unless otherwise specified. We feed Diamond dry dog food. You do not need to bring food unless you have a puppy or your dog is on a prescription diet. Please bring any special food in a small container labeled with your Dog's name. If your dog takes vitamins or medication it will be administered to your dog at the required time. Medications should also be clearly labeled and specific instructions given. All you need to bring is your pet and proof from your Vet of rabies, distemper and bordetella. Be sure your dog is carried in or on a leash for the safety of other customers and their pets. We supply bedding and dishes. Feel free to bring a toy for your pet or his favorite treat or rawhides are fine, we cannot be responsible for loss of toys. All dogs are kenneled in individual runs and let out four times a day. The schedule is 8am, before noon, at 3pm, and again sometime between 6pm and 9pm. The amount of time spent outdoors is determined by the weather and the age and breed of the pet. The exercise runs are cleaned after each use.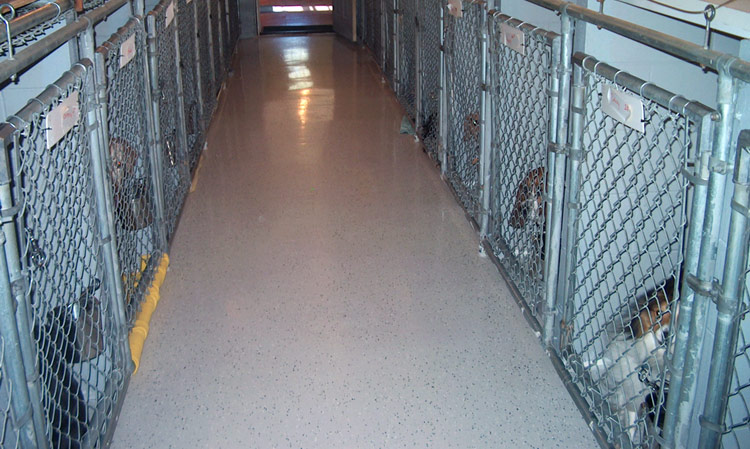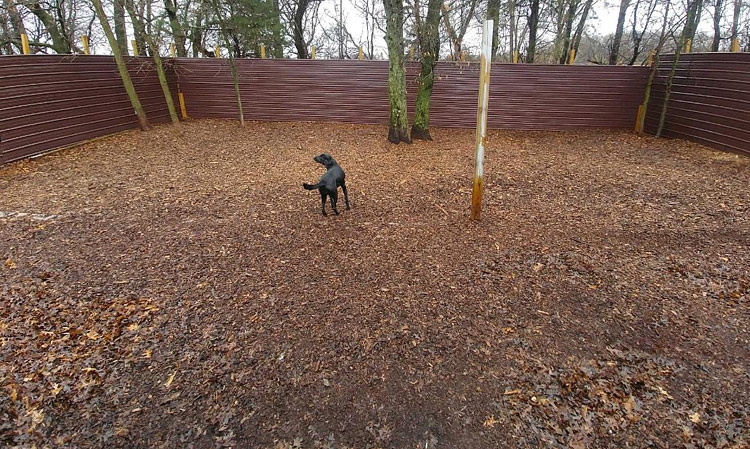 PACKAGE DEALS
Standard Kennel:
$28.00……..1 Dog per day
$46.00……..2 Dogs per day
$65.00……..3 Dogs per day
Your dog receives a raised bed with blanket and let out into their connected outside kennel 4 times and treats daily.
Executive Package:
$36.00……..1 Dog per day
$60.00……..2 Dogs per day
$78.00……..3 Dogs per day
Your dog receives a raised bed with blanket and let go out to large fenced area 4 to 5 times daily alone and treats daily, we Do Not put dogs together that do not live together.
You are charged for the Day of Boarding the day you drop off, no matter what time you drop off. If you pick up before Noon Monday through Saturday, you are NOT charged for the day out. You are always charged a full day if picked up Monday through Friday, between 3-6pm and you are always charged a full day boarding for Sunday.
Tails are waggin and pets are bragging about Dover Kennels.